3 min read
The Minimum Viable Product (MVP) is the first and decisive stage in your product's lifecycle. It helps your product test market and enters it with minimal efforts including spending every single dollar in your pocket.
For most first-time founders, a Minimum Viable Product looks like this:
You have an idea that seems easy and straightforward
Inspiration leads to initial action towards a larger impact
Deploy some resources while implementing an early version
Release Beta version, call it your MVP
Reality check! 90% of startups are failing in the first 4 years. About 40% fail due to lack of product/market fit, 30% run out of money, and about 15% don't have a plan, or one incompatible with their target market.
This is a hard lesson for the Founders. The counter-intuitive nature of startups makes it difficult for first-time founders to make the right decisions at first. Why do we say the nature of startups is counter-intuitive? I believe this is based on personal beliefs, due to our own unique perspectives, or those close to us (family, friends, close associates). Simply put, you are too close to the action!
What's an MVP?
What's a Minimum Viable Product (MVP)? What can be simpler get to know nowadays? Just Google it!
An MVP is a concise summary of the smallest possible group of features that will work as a stand-alone product while still solving at least the "core" problem and demonstrating the product's value

Steve Blank
Next to this Techopedia says:
A minimum viable product (MVP) is the most pared-down version of a product that can still be released

Techopedia.com
That's really nice!… While advising startups at Orange Sputnik I have come to believe there is more to an MVP beyond simple definitions. It can be simple, yet confusing to many due to the oversimplification of what MVP means.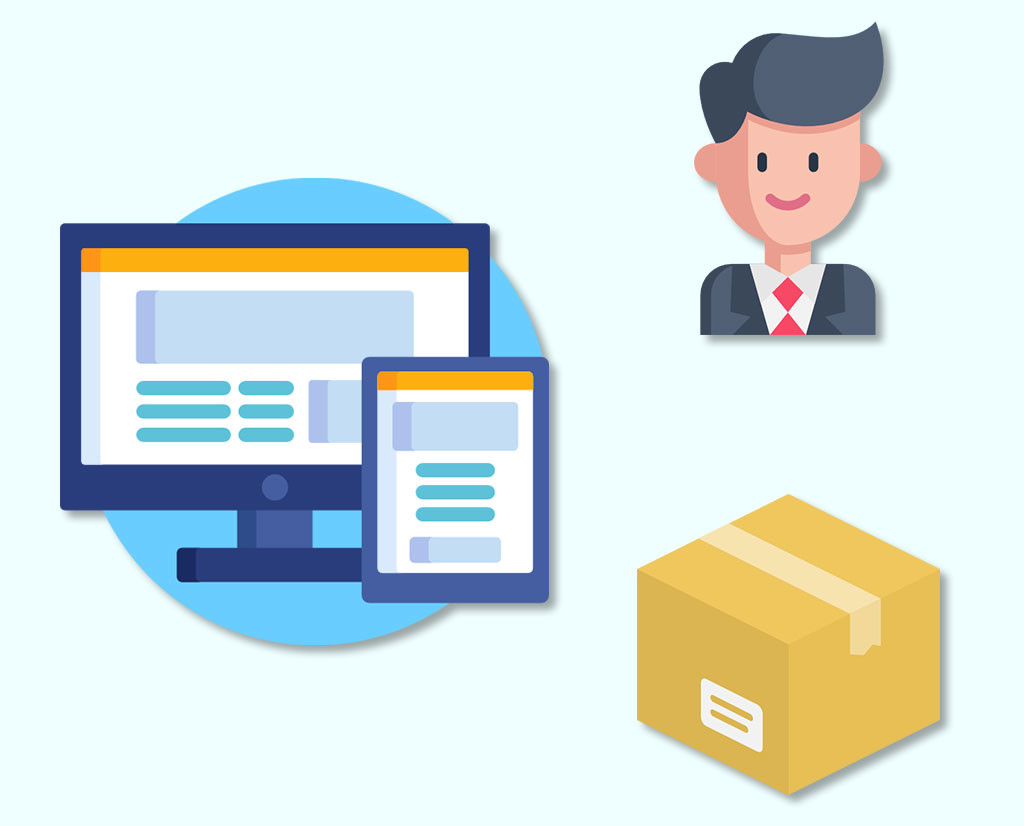 Here is how founders sees the approach: "I will create the next big thing, the next great app and will get a lot of satisfied customers".
Reality check number 2! Slow down, it doesn't work that way! A failed [not yet, but almost] startup I know spent over 13 months in development, exclusively focused on the product without a go-to-market plan. Otherwise simply called a sales plan! Many Founders fall into this trap. Perhaps they are afraid to sell, thereby choosing to focus on the look and feel of their product instead of simply going out and selling!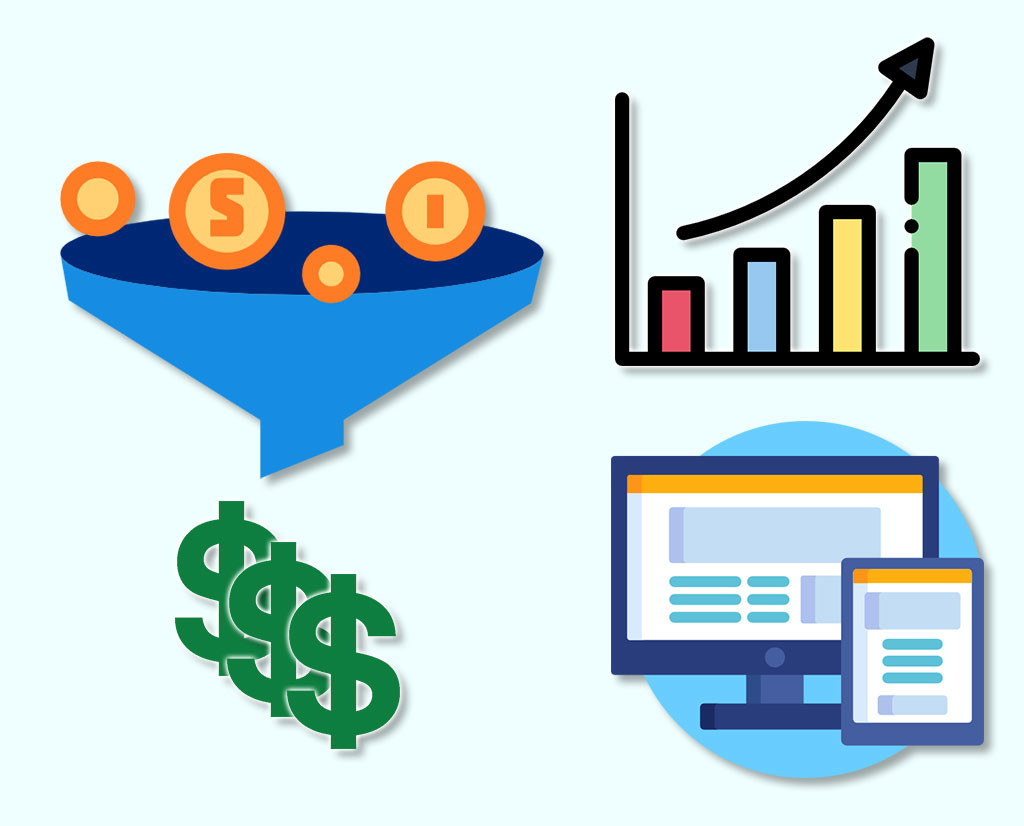 I have had many conversations with Founders and this seems to be a recurring theme. How do you plan on going to market with this product? What's your sales strategy? These simple questions were either not qualitatively answered, or simply ignored. The results were almost always the same. Perhaps it's a lack of confidence, considering approaching a potential customer could be as simple as saying "Hi there! I like you, could you try my product and give me some feedback?"
So, back to my point regarding your MVP. This stuff is like a brilliant website or landing page, or a mobile application. It needs to be treated as a simple tool that solves a simple identifiable problem which you are testing. The MVP itself must include sales funnel and all related sales processes from day one!
And as they say: "No money, no honey". Even if you don't think about how to earn, you have to think about how to grow your product. And that is explicitly related to your sales strategy.
So the good news is now you know that any MVP must include sales funnel, and MVP is not about building the product or application itself, it's about testing your market need and discovering the market size and product fit.
The bad news is that there are multiple steps involved in building the next big thing. First of all, you need to find a "victim"… large one… basically your main competitor. What would sound better?
I'm disrupting the children's toy industry, i.e. "Toys R Us"
I want to start a toy shop similar to the one around the corner
I want to eliminate laziness and encourage people to get up and go!
I believe in the first option… and, frankly, it's not about a specific company. It's about an old medium of something or indirect competitor according to your target audience. An example would be Netflix identifying Fortnite as their direct competitor since Netflix has the same target audience as Fortnite, who would spend their own free time playing online games rather than watching movies at home.
What next? Define your target audience, what are its critical parameters, how can you attract your target audience, and how long would it take to put their John Hankock on your papers? How much it will cost you? What sales funnels are to be applied? What conversion do you expect from every sales channel? And for sure what test cases exist within the scope of your startup?
I hope my toughs will help you avoid wasting valuable time and money. You can always find me on LinkedIn.
Liked the article? Please share it with your friends.
Igor Popov
Don't miss the best articles!
Subscribe to Blog Digest