Success Stories
Companies that have found a solution to their needs with us...
Notice
Branded Media
Digital signage made easy! Easyscreen gives you full control over narrowcasting. Create online clips and determine when they are broadcast. You can conveniently customise your programmes to complement your brand, location and customers. Combine this with any of the many extras on offer. Easyscreen can turn anyone into a director!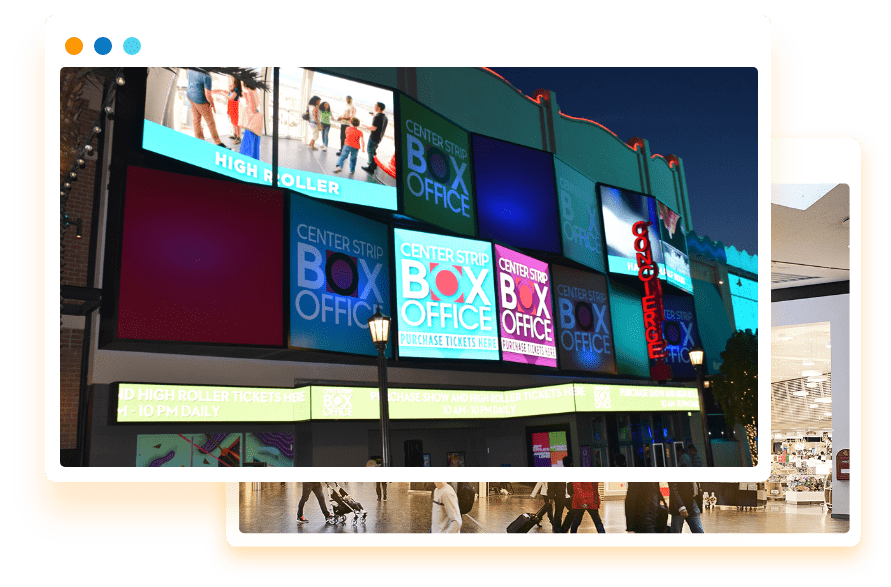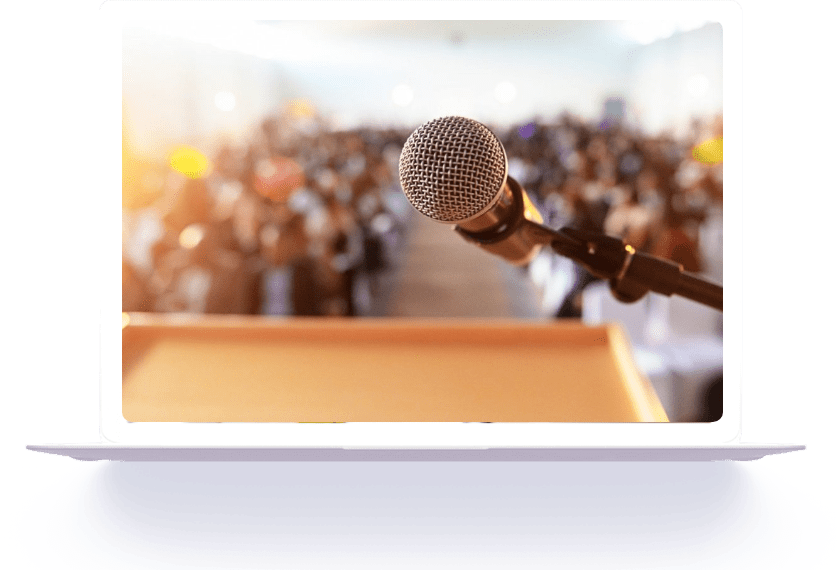 Ideas Voice
Find Your Partners Platform
IdeasVoice connects cofounders with founders to launch exciting startups around the world. Promote, validate and build the right founding team around projects.
Phlatbed
Delivery on-demand!
Phlatbed Connects you to Local Drivers who can help you move stuff. Moving stuff is not easy. So we have made it easy, fast, fair, and affordable, the way you deserve to experience it. We made the app that lets you name your price for your move!!