Orange Sputnik continues to review the best startup accelerators in Europe. Today we will talk about no ordinary acceleration program but about an industry giant and one of the top three programs globally – the Techstars accelerator. If you are now considering whether it is worth participating in the accelerator, then here is an example of our interviewees who have gone through a challenging, but at the same time, an exciting path from young founders to full-fledged and successful startup companies.
Born in the USA, spread worldwide and ranked not just valuable, but heading the top of accelerators' list, Techstars says that the program has begun with three simple ideas—entrepreneurs create the future, collaboration drives innovation, and great ideas can come from anywhere.
We could not stand aside and not review this program for you, so we talked to the Techstars accelerator graduates and got a lot of exciting feedback, insights, and advice. Let's start!
---
Dotterel Technologies: "Mentoring is one of the biggest benefits of Techstars. The expertise you receive through mentorship is very targeted and quite specific to you as a business."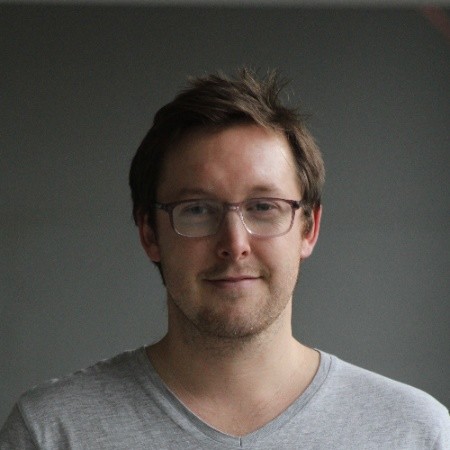 Shaun Edlin – co-founder
Website: www.dotterel.com
idea: UAV Acoustics
The limitless future of drones
Nothing speaks of innovation like the use of drones – from military purposes and hobbies to a technology that could completely change the commercial industry, the future of unmanned aerial vehicles is limitless! Despite the incredible promise, so far, the widespread use of drones has been held back by the annoying noise they make.
It may be hard to believe, but the technology of our interviewee may soon pave the way for the widespread use of unmanned aerial vehicles in our daily lives, while their noise will not significantly threaten our health and well-being.
As part of the Techstars accelerator review, we spoke with the Сo-founder of the Dotterel Technologies startup – Shaun Edlin, who shared exciting feedback about the acceleration program and some fascinating facts about their company and solution.Our interviewee began by highlighting the main problem that their startup aims to solve: "Drones are incredibly loud, and besides that, noise is the main barrier to the commercial application of unmanned aerial vehicles." He continued and gave us a brief but comprehensive description of their technology and solution: "We have a technology which is acoustic safely, and we also have a unique microphone technology which enables audio communication with the drone. So, Dotterel Technologies develops and integrates novel noise reduction and audio enabling solutions for unmanned aerial vehicles."
What is good about Techstars Accelerator?
What can an accelerator offer a startup with a good idea, small capital, and a huge to-do list? Accelerator programs can provide new business resources like mentoring, industry experts' experience, potential investors, and business connections that can potentially take your startup to the big league.
Of course, we asked Sean about their reasons for participating in the Techstars accelerator, specifically, about the program's resources.
"What is good about Techstars is that every program is industry-focused," stated the Co-founder of Dotterel Technologies. He clarified: "Actually, we participated in Techstars Australia, and it was the only defense-specified acceleration program."
Shaun went on to share with us the top benefits they have noticed for themselves before joining the acceleration program: "Techstars brings to the program industry experts, and corporate partners. We were drawn by the companies backing this particular accelerator. Business connections with these companies were the reason for us to engage with Techstars and join the program."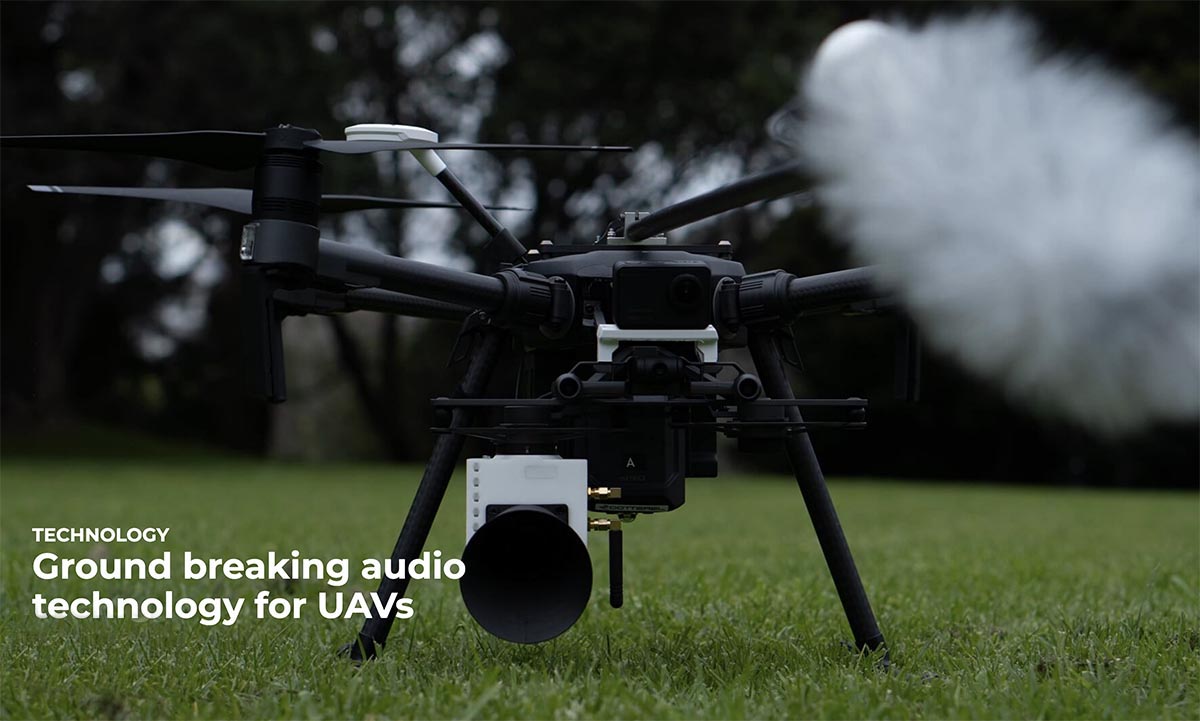 The selection process of startup accelerator programs
Over the past few years, we have seen a significant increase in the number of accelerators. At the same time, the competition for participation in top programs, such as Techstars, has intensified, as has the number of applicants for the coveted place in the best startup accelerator programs.
We were curious about the selection process and asked Shaun to tell us how they managed to become members of one of the best accelerators in the world.
"It was quite a process. And yes, it wasn't easy to get in," confessed our interviewee. He continued by sharing with us some details: "The whole process takes a couple of weeks. Everything starts with a quick interview. After this round, you need to pitch to the board of Techstars."
Shaun added: "Regarding Dotterel Technologies, although we were in the early stage, we already had initial prototypes and some market engagement."
Mentoring and the network of experts from Techstars
According to many of our interviewees, as part of the Techstars review, one of the most valuable advantages of the accelerator is mentoring, or rather a "network of mentors," which consists of the most successful entrepreneurs, founders of "unicorn" startups, and top management of large enterprises, as well as business experts and program graduates.
Therefore, our next question to Shaun was directed towards mentoring and the network of experts of the Techstars accelerator. Let's find out the opinion of our interviewee on this matter.
"Mentoring is one of the biggest benefits of Techstars," confirmed our words, the Co-founder of Dotterel Technologies. He highlighted the following: "The expertise you receive through Techstars mentorship is very targeted and quite specific to you as a business. We had mentors from huge defense companies who were very experienced and relevant experts."
It turned out that Shaun's opinion was based not only on his participation in Techstars but also on his previous experience with programs for startups. He added: "I was involved in a few incubators during the last years, and you often receive very generic startup advisers."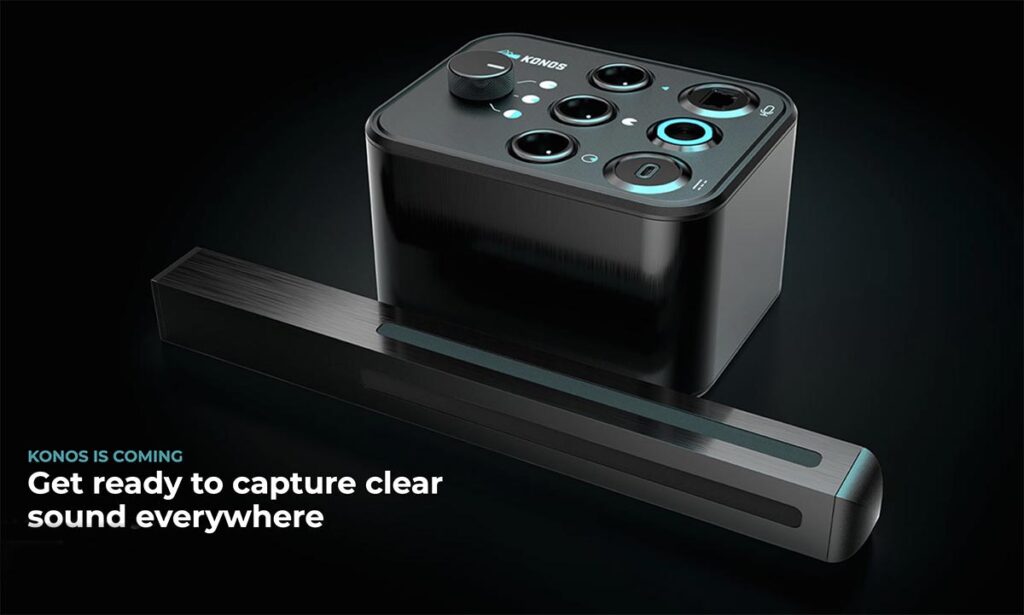 Funding opportunities in the Techstars accelerator
After discussing with Shaun the issue of mentoring in Techstars, we became curious about the funding opportunities in the accelerator.
"We joined Techstars not to seek funding actually, but to build relationships with mentors, experts from partner companies; in general, we were more interested in network opportunities," confessed our interviewee. However, he added: "The program ends with the demo-day where you can pitch to potential investors. So, we secured some funding at the end of the program."
Investors are one of the primary accelerator's resources that startups get access to. The advantage of top accelerators like Techstars is that they already have a particular network of business angels and venture capitalists interested in startups with revolutionary ideas.
As a result of participation in the accelerator, startups get the opportunity to attract the attention of investors, among which there may also be mentors, top management of accelerator partner companies, and even a board of directors.
Advice for future Techstars participants
At the end of our interview with the Co-founder of Dotterel Technologies startup, we asked Shaun to tell us about the impact of the Techstars accelerator on their business.
"Before Techstars, Dotterel Technologies was never engaged with the defense market. I mean that at that early stage of the business, we couldn't be properly engaged in the defense market," confessed our interviewee. He stressed out the following changes: "So, the Techstars accelerator gave us strong and valuable business connections and validation of our proposition within the defense market."
We asked Shaun for some advice for future Techstars participants to wrap things up.
"Acceleration programs are for everyone. However, most startups who join accelerators think that they will get everything on a silver plate. But at the end of the day, you get only what you put in," Shaun Edlin summed up our conversation.
Don't miss the best articles!
Subscribe to Blog Digest