Orange Sputnik continues to review the best startup accelerators in Europe. Today we will talk about no ordinary acceleration program but about an industry giant and one of the top three programs globally – the Techstars accelerator. If you are now considering whether it is worth participating in the accelerator, then here is an example of our interviewees who have gone through a challenging, but at the same time, an exciting path from young founders to full-fledged and successful startup companies.
Born in the USA, spread worldwide and ranked not just valuable, but heading the top of accelerators' list, Techstars says that the program has begun with three simple ideas—entrepreneurs create the future, collaboration drives innovation, and great ideas can come from anywhere.
We could not stand aside and not review this program for you, so we talked to the Techstars accelerator graduates and got a lot of exciting feedback, insights, and advice. Let's start!
---
Lullaai: "Techstars helps you to grow as a founder, as a team, and as a startup."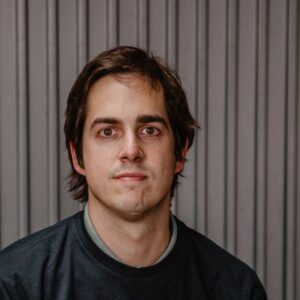 Daniel Cañina – co-founder
Website: www.lullaai.com
idea: Healthy Baby Sleep for Busy Parents
About Lullaai Startup
One cannot but agree that parenthood is one of the most challenging tests one has to go through. Before the current technological revolution, parents did not have many resources to facilitate raising a child. However, with the advent of innovation, today, young parents are supported by technological solutions such as mobile applications. We will learn more about technologies for parents and children and get unbiased feedback on the Techstars accelerator from our interviewee and the Co-founder of the Lullaai startup – Daniel Cañina.
"Lullaai is a baby sleep app that helps babies and their parents acquire healthy sleep habits," Daniel singled out the main aim of their innovative solution.
He continued and briefly described the essential characteristics of their app: "We provide a holistic approach to baby sleeping because we empower all parents with the knowledge they need to know about healthy baby sleep." Daniel pointed out two main aspects or, better to say, benefits of Lullaai: "We help them by providing two aspects. The first aspect is a technology, an app, that can help to track a baby's sleep. Another aspect is the community. We have a huge community of parents who have the same or similar problems with baby's sleep so that they can help each other."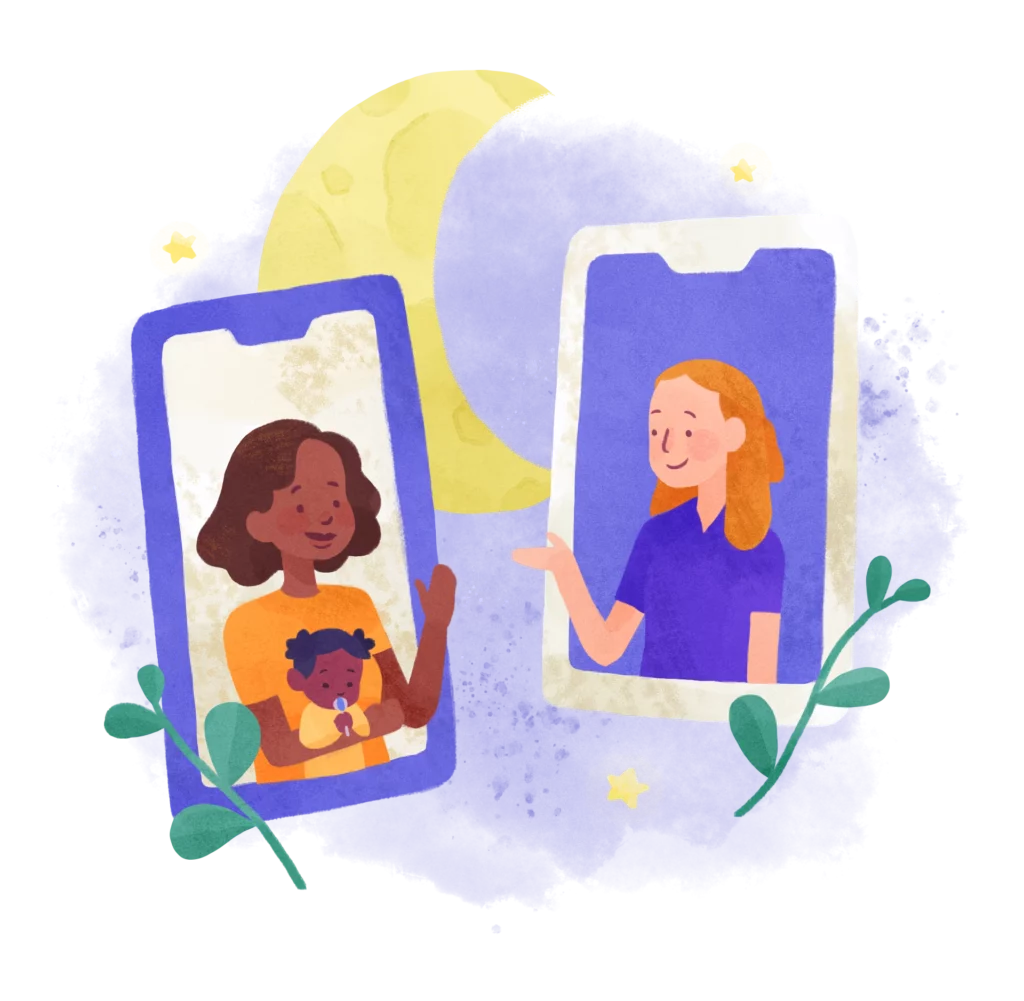 The world's best startup acceleration program
After briefly discussing the company's activities, we moved on to the topic of the accelerator, and the first thing we decided to ask Daniel was their reasons for participating in one of the best startup programs in the world.
Daniel, without hesitation, responded to us with our own words: "As you said, Techstars is one of the world's best acceleration programs." However, he emphasized the following: "Before we decided to join the program, we did some research, and it was enough just to read the feedback of ex-participants to understand that Techstars is the best choice for us."
Having found out why Lullaai chose Techstars, we nevertheless asked Daniel about their reasons for participating in the startup program in general.
After a short reflection, our interviewee stated: "We knew we had a good idea, but we also realized that participating in Techstars is not just important for our future as a startup but can help us improve our idea with all the knowledge and expertise they have and can share with us as young founders."
Advantage of the accelerator as a program for startups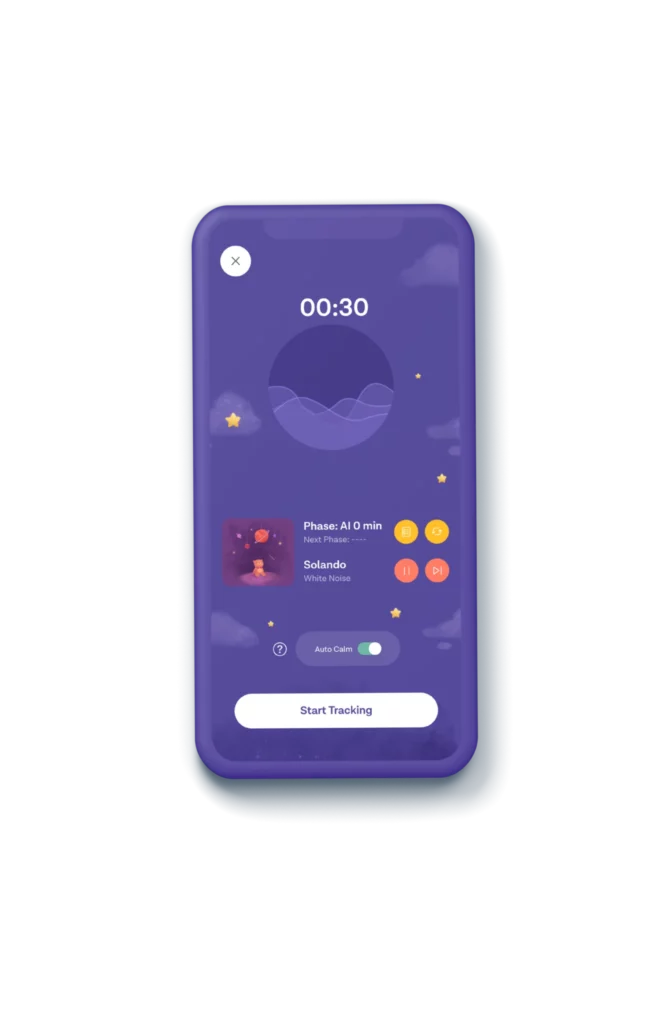 The main advantage of the accelerator as a program for startups is the availability of resources, such as business connections with investors, experts, and top management of large companies, the possibility of financing, and mentoring. All accelerators differ in size and geography. For example, our interviewee shared that Techstars is running programs in the US, Canada, UK, India, Spain, and Turkey.
Despite the differences, the only thing that all startup accelerators have in common is the need to apply for participation and selection. Some accelerators are highly competitive, like Techstars, which accepts less than 1% of applicants into the program.
Here is what Daniel told us about the selection process for the Techstars accelerator: "The process took quite a long time. We had about ten interviews within three months. The process was, let's say, very detailed. They wanted to know everything about us, our team, our idea, vision, position in the market, and clients."
We were curious about what helped Lullaai beat the competition and eventually become a member of one of the best startup programs in the world. So, Daniel shared some insights with us: "We had not just a concept and idea, but a prototype of our solution and a great team with a tech background, experience, and expertise. We showed the board that our team can accomplish our idea and turn it from idea to a real, working product."
The secret ingredient at Techstars
They say that mentoring is the secret ingredient of top accelerators. At Techstars, you will gain knowledge, experience, feedback, and recommendations from the best entrepreneurs, leaders, and investors, which will accelerate your startup's growth and development. Is your product suitable for the market? How to achieve growth and attract potential customers? You can get all the answers to your questions and even more.
Daniel, in turn, added the following to the information we had already found: "The first months of Techstars are called "The Mentor Madness." You need to pitch to as many mentors as possible and get feedback from them," said our interviewee.
He continued and shared with us some of the results of the mentoring program: "In that space, we were fortunate. We have gathered a lot of expertise in product design and user experience. After the initial month, we got a network of mentors who continued to mentor us during the program."
One of the fundamental assets for any startup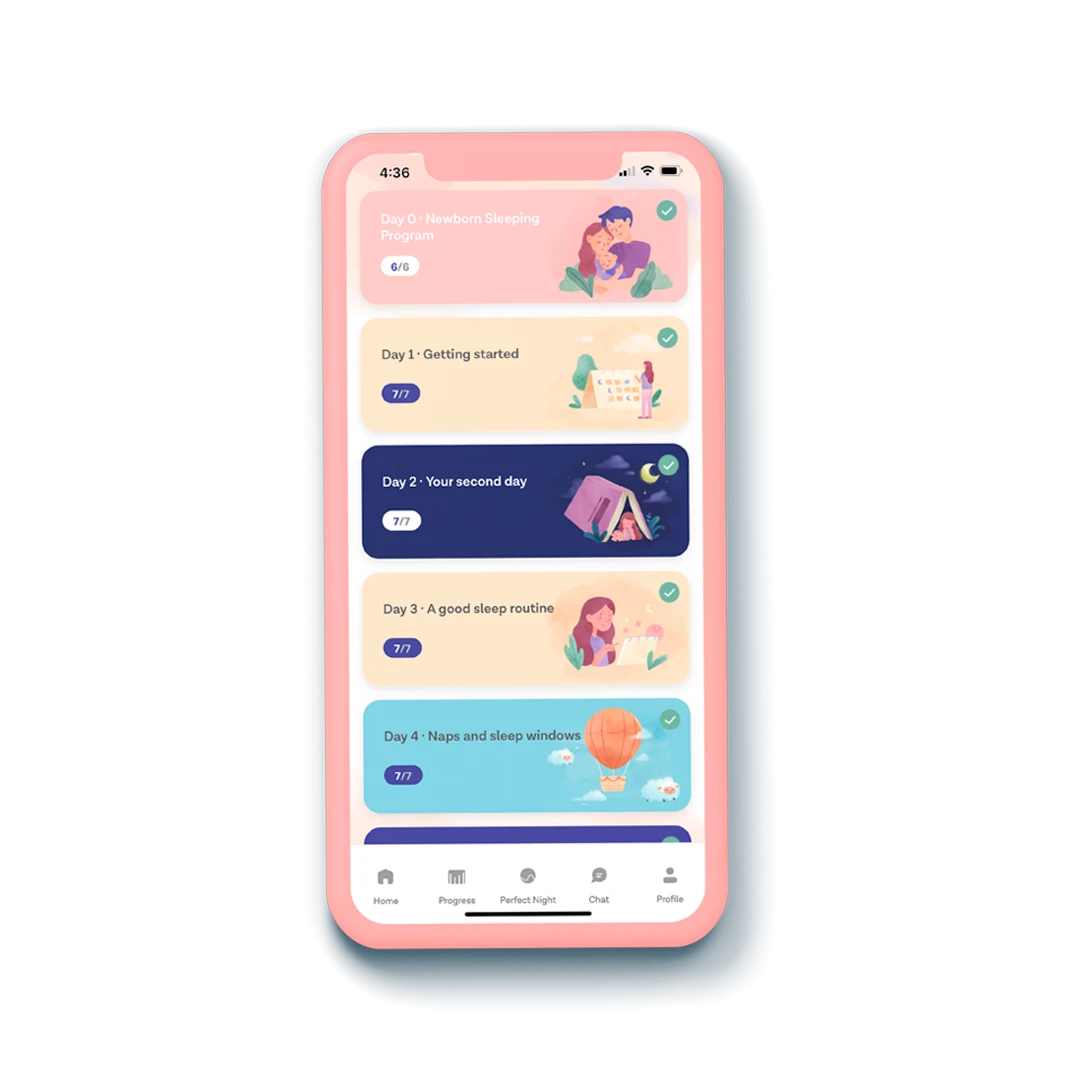 Having touched on the topic of business connections in the previous question, we decided to discuss the possibilities of the Techstars network with Daniel. He, in turn, shared some very fascinating facts with us.
"Regarding the Techstars network, there are several resources that, in my opinion, were very useful," started the Co-founder of Lullaai. He continued with the following: "The Techstars accelerator has a kind of LinkedIn or social media which is called "Techstars Connect" where you can ask for support or help, share useful information and so on."
Daniel also added: "Since the whole situation with the COVID-19 pandemic, lots of Techstars workshops have gone digital, and as a participant of the program, you can easily join them whenever you like. We visited lots of workshops about brand creation, communication with potential customers, funding, and so on."
At the end of our conversation about network opportunities, Daniel ended up saying: "Basically, you can get a lot of useful knowledge and help within the Techstars network."
Networking is all about exchanging information and building relationships with experts, potential clients, investors, and other aspiring entrepreneurs. All in all, networking is one of the fundamental assets for your startup that can have both short-term and long-term prospects for your business.
The main advantages of Techstars accelerator for Lullaai startup
After discussing the main aspects of the Techstars program with Daniel, we asked him to highlight the main advantages of the accelerator.
"Well, first of all, it was a very positive experience," stated our interviewee. On reflection, he continued: "As a startup owner, you learn a lot and get lots of insights; you grow as an entrepreneur and a startup founder. For the company – the vision and expertise that Techstars has can help you to bring a more mature and potentially successful product on the market."
Join the Techstars accelerator again
At the end of our interview, we asked Daniel one of the most important and "revealing" questions; particularly, we asked the Сo-founder of the startup Lullaai if he would join the Techstars accelerator again.
The answer of our interviewee was unequivocal: "For sure, without any doubts!" He added: "In fact, when we applied to the program, we thought we were not ready. But based on our experience, I would encourage every startup to try their best."
Don't miss the best articles!
Subscribe to Blog Digest