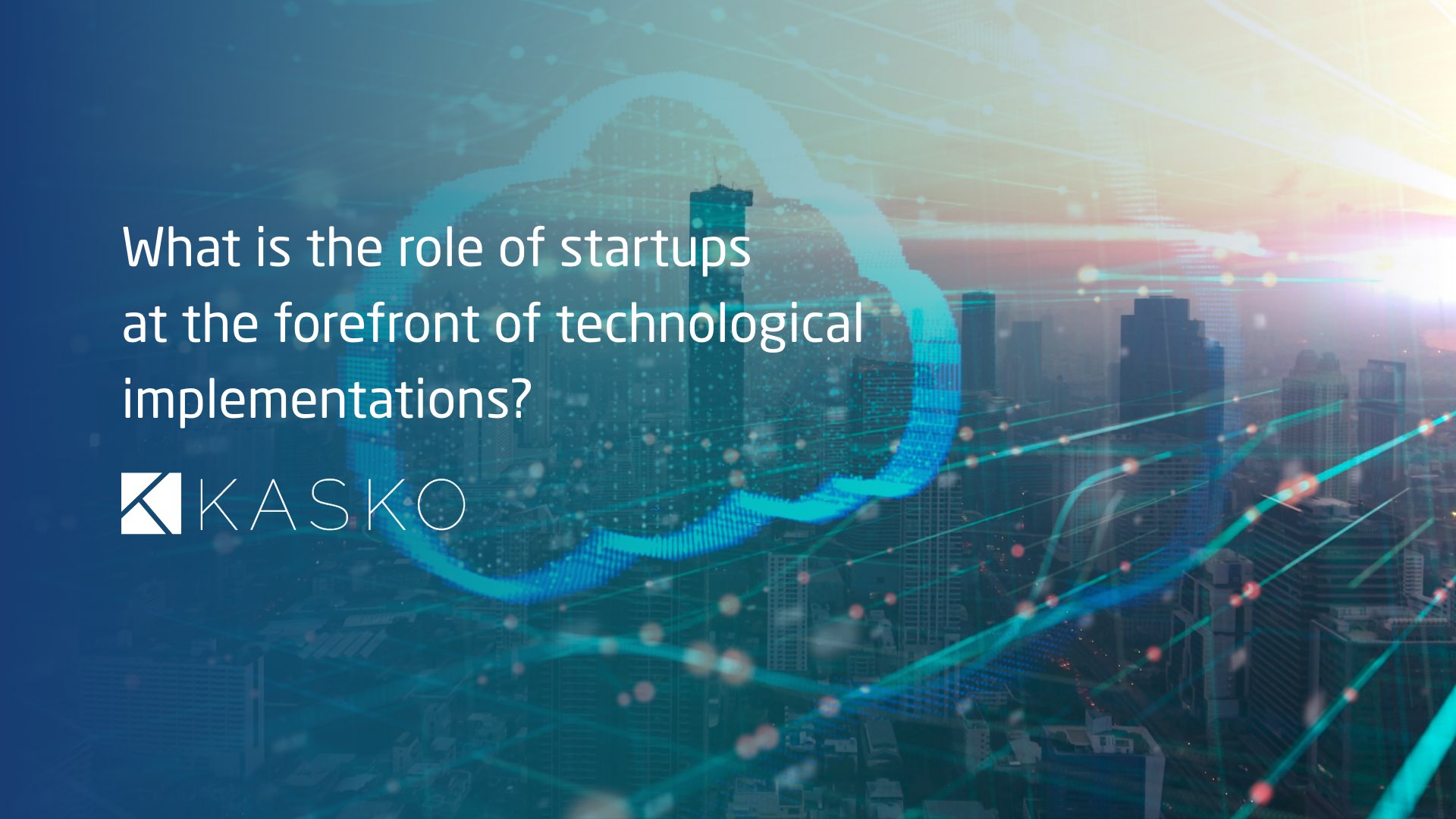 Wednesday, 29 July 2020
by OSS
Is it real to be a startup and have big insurance firms as your clients? How is it possible, what have you to be ready for, and why now is the time for small technological startups? We've talked to Matthew Wardle, a CTO of Kasko, who answered all the questions above and gave a lot of advice that will be useful for young entrepreneurs from diverse spheres.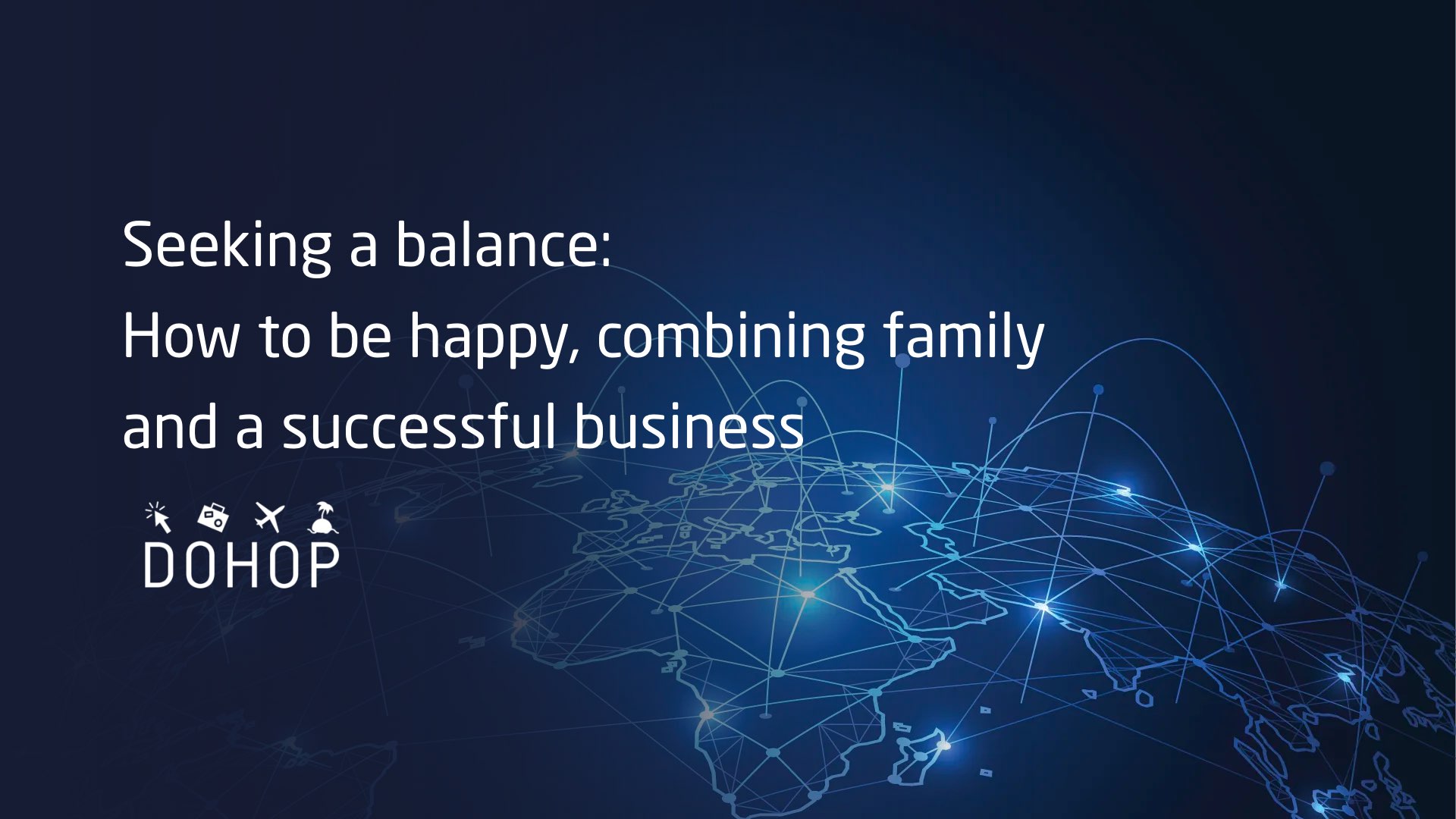 Wednesday, 15 July 2020
by OSS
A lot of people feel inconveniences due to the absence of international flights, which also hit a lot of businesses as well. In such a situation, an experience of connecting flights offered by Dohop can be a lifeline for both airlines and passengers. How could the idea of connecting flights appear long before the coronavirus, and what are its principles? The interview with David Gunnarsson answers these questions and can even help to find and keep a work-life balance.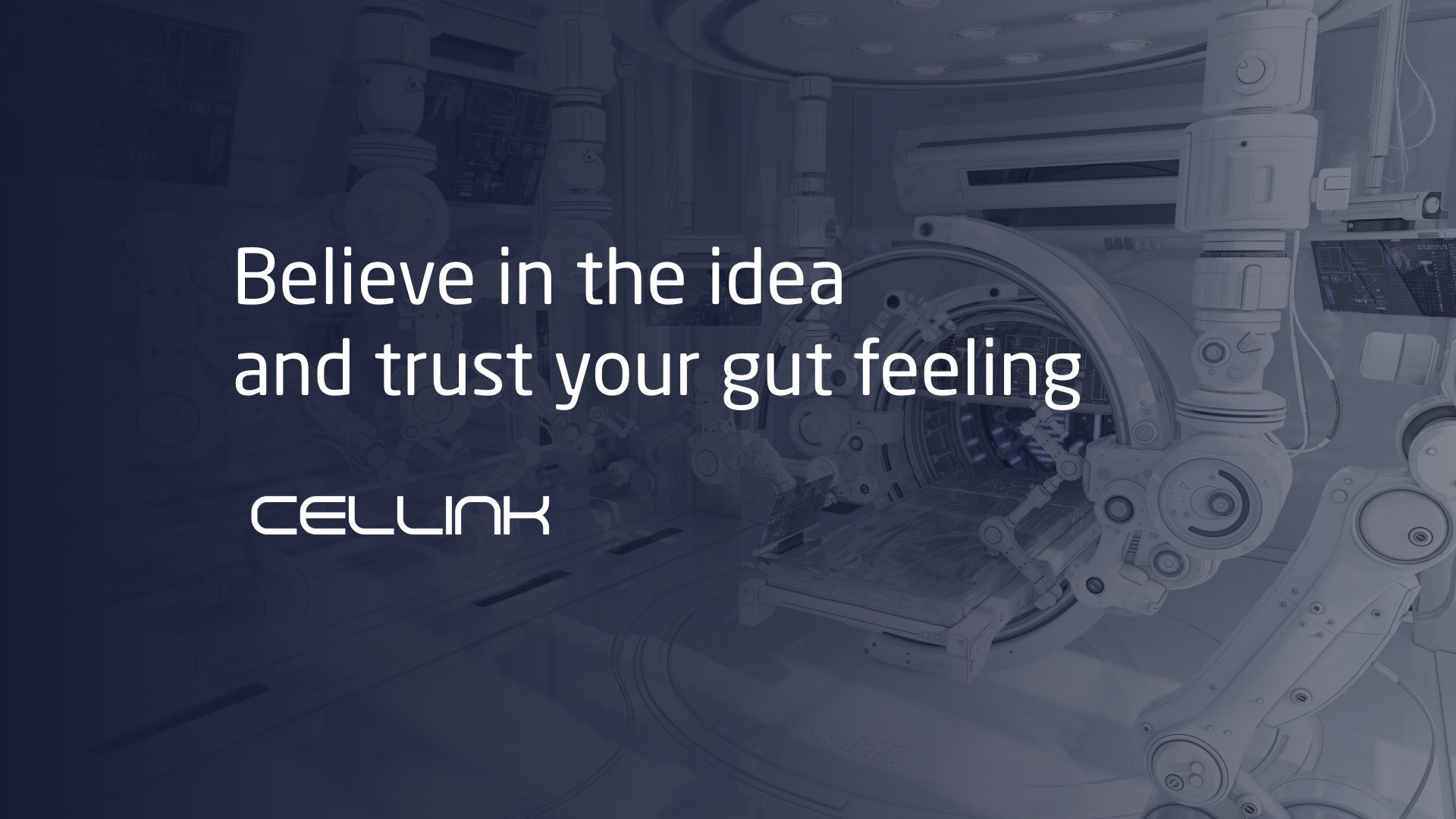 Wednesday, 17 June 2020
by OSS
Is it possible to grow up from a small medical startup into the world-known IPO firm in a few years? Erik Gatenholm, a CEO and co-founder of Cellink, is sure that it's possible, and advises to startuppers use their… What does he mean? Read our big interview with Erik Gatenholm to find out the answer to this question, which is full of many other useful hints and inspirational tips.