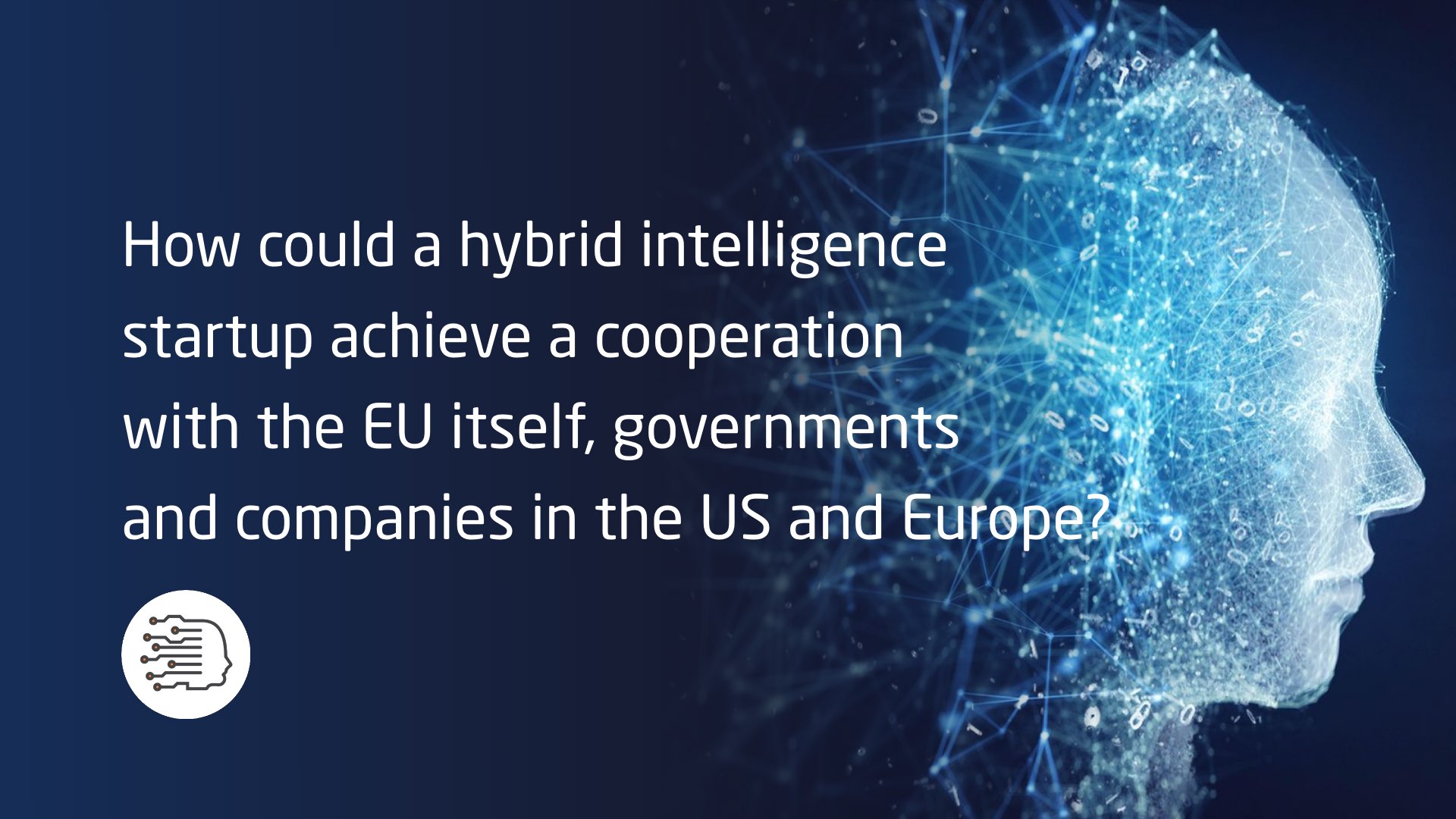 Tuesday, 01 September 2020
by OSS
Even though the further development of Artificial Intelligence is set to the pause to some extent, this technology finds broader appliance regularly. The amount of data that could be analysed forced even to investigate the chaos. Hybrid Core is one of the pioneers in this sphere, and we interviewed its founder and CEO Hasan Suzen. The way to the success, international clients, inspiration sources and much more became the topics for the interesting discussion.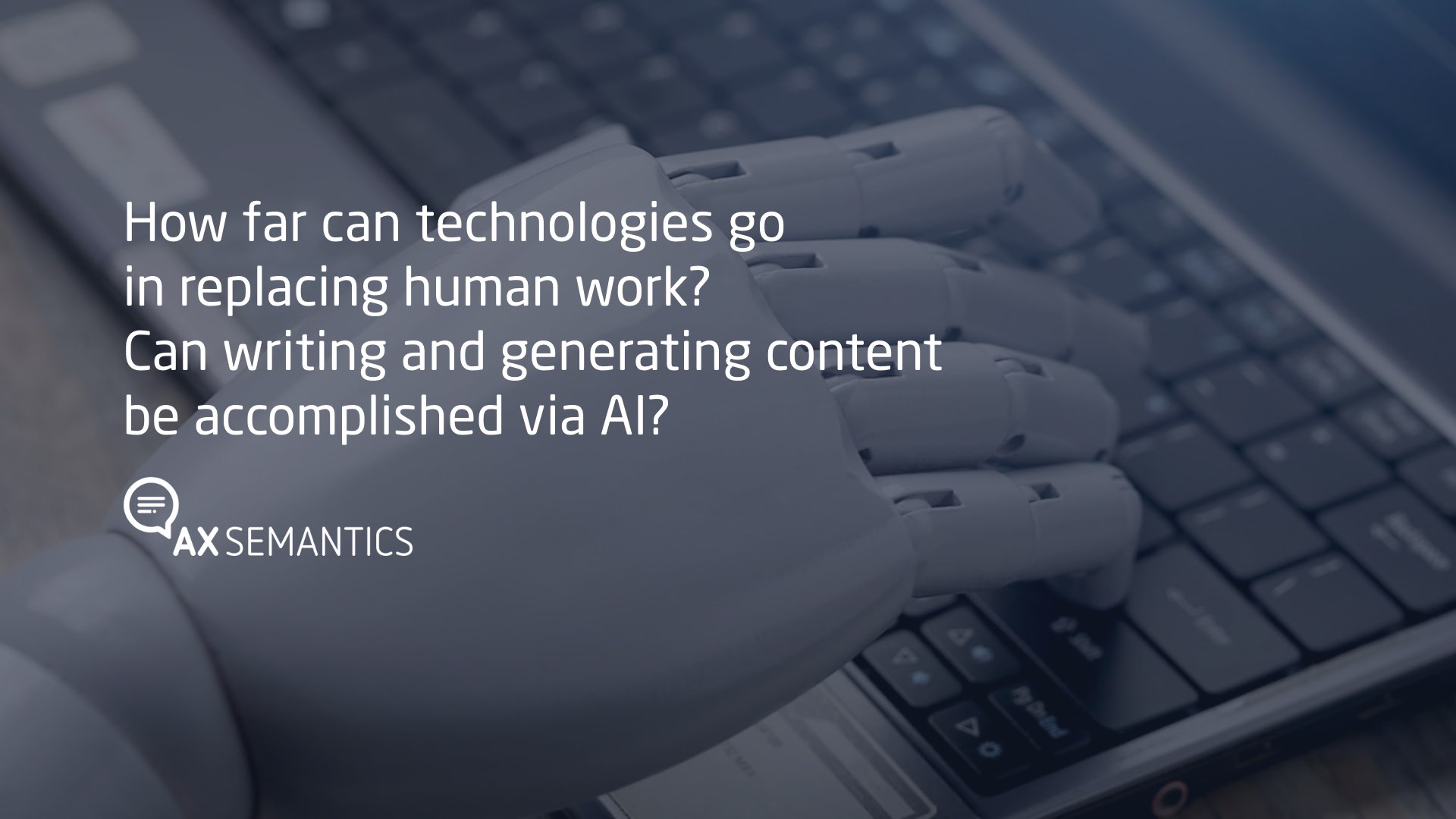 Wednesday, 01 July 2020
by OSS
The requirements for the content are always changing, which even led to the appearance of Natural Language Generation (NLG) software. However, is it time for NLG software to be the primary topic for discussions? What is the quality of machine-generated content, where can it be used, and what is the future of this approach? To know more about those aspects and technology in general, we've talked to Robert Weissgraeber, a Managing Director and CTO of AX Semantics.